The professionals at Progressive MicroFinance Group Ltd are here for you!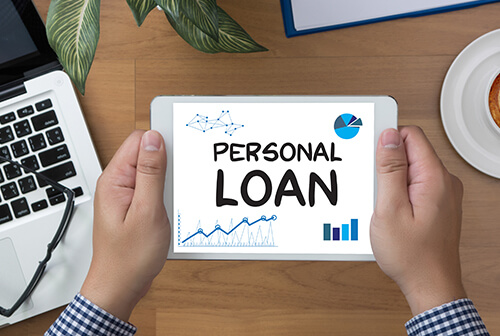 Personal Loans
Progressive Microfinance Group understands that no two borrowers are the same, therefore we strive to tailor our loans to suit your needs. Feel free to call or send us a message.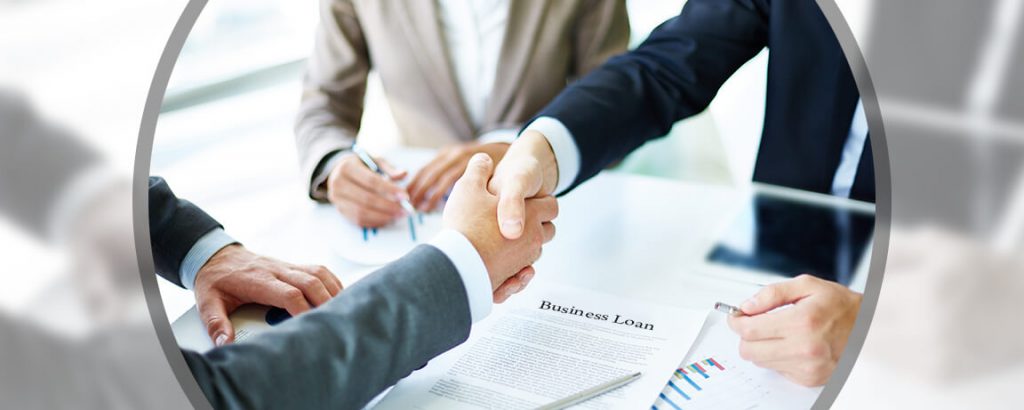 Business Loans
We provide financial, infrastructural and technical support for any and all projects that can drive economic growth at the micro-level fully convinced that success at this basic level will have a ripple effect that will stimulate growth at the macro-level. Progressive Micro-Finance Group is building capacity with a view to becoming a major provider of venture capital funding for various projects primarily geared toward the Agricultural, Manufacturing and ICT Sectors.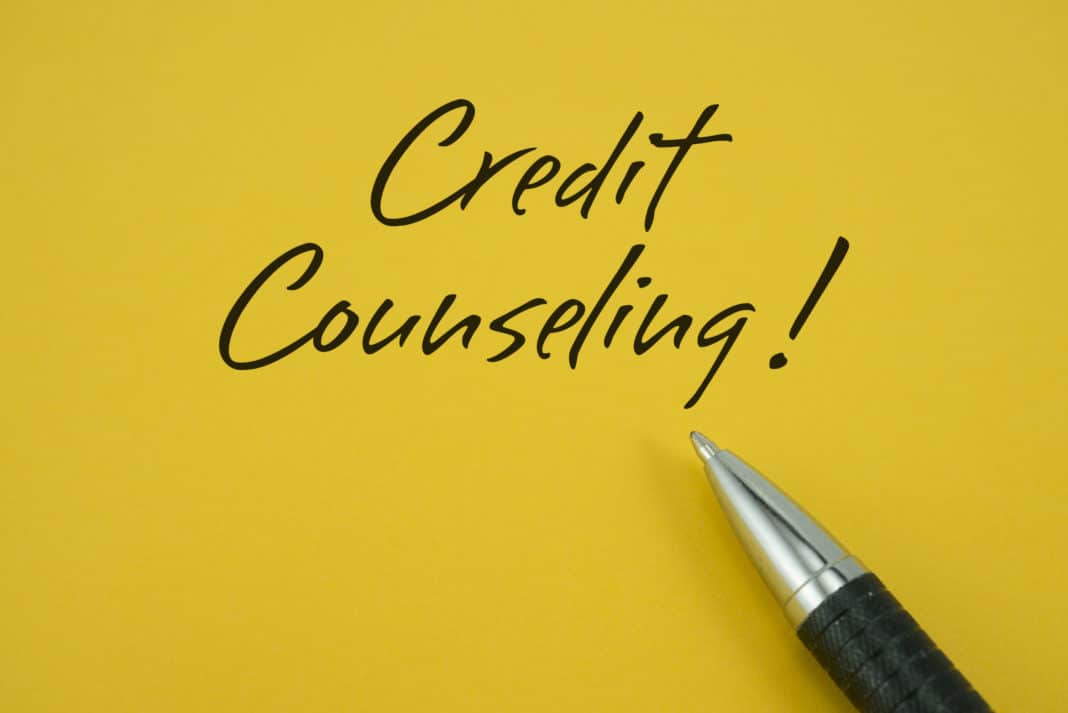 Credit Counselling
Credit counseling is commonly a process that is used to help individual debtors with debt settlement through education, budgeting and the use of a variety of tools with the goal to reduce and ultimately eliminate debt.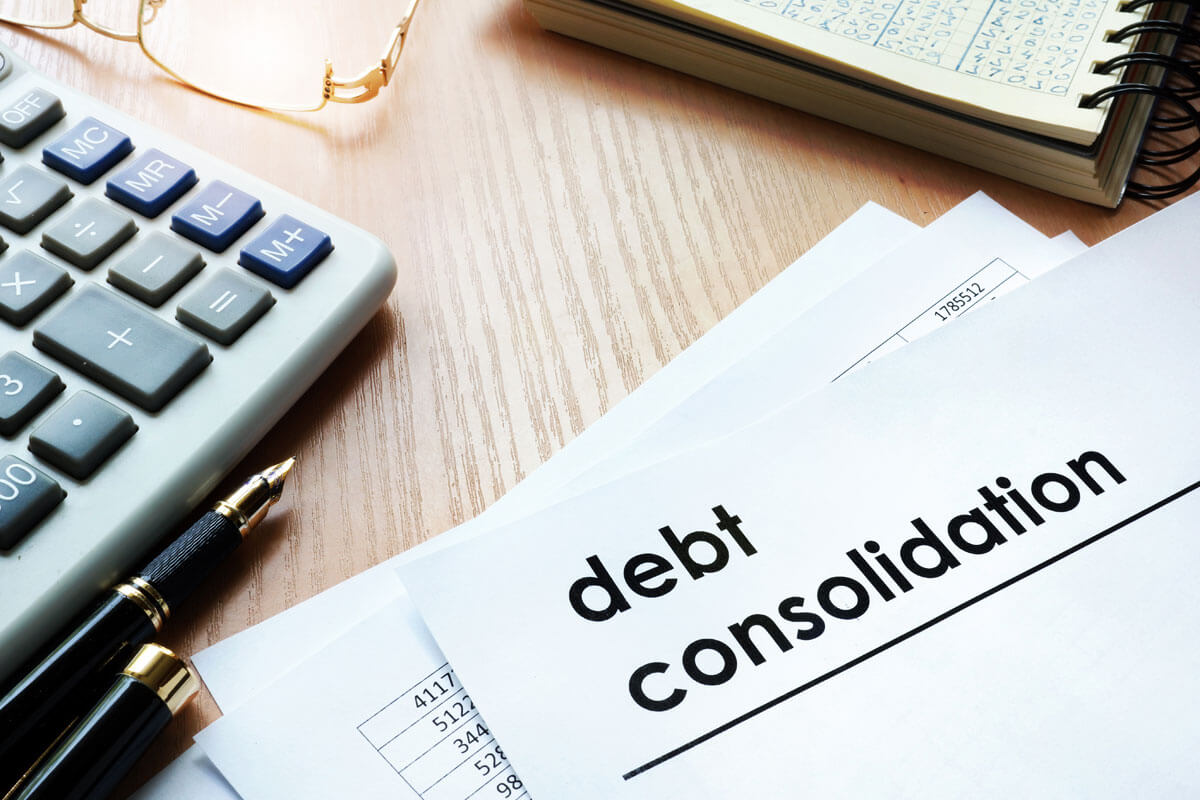 Debt Consolidation
Debt consolidation means taking out a new loan to pay off a number of liabilities and consumer debts, generally unsecured ones. In effect, multiple debts are combined into a single, larger piece of debt, usually with more favorable payoff terms. Favorable payoff terms include a lower interest rate, lower monthly payment or both.